Voodoo Love Spell – 399$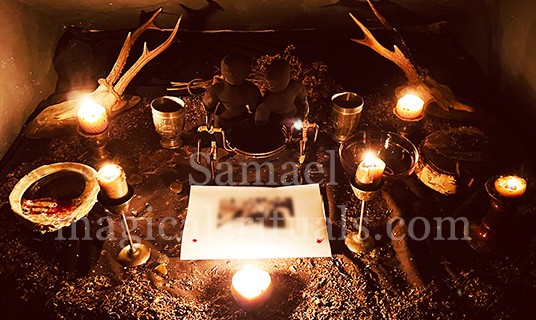 After completion of the rituals, I send photos. Thanks to this, you will recognize that ritual was performed for you.
Do you have questions? Contact me: samael@magical-rituals.com
Voodoo magic ritual works by arousing strong feelings of love in the person on whom I cast it.
The charm can be cast on a person we are interested in and infatuated with. With this ritual we can attract the return of a partner to ourselves.
This spell is also used to arouse feelings of love and desire in a partner with whom we are in a relationship and his love commitment is waning.
Voodoo magic ritual is used when all other previous methods and rituals have failed or produced weak, negligible effect.
A very powerful Voodoo Magic spell consisting of 6 ritual ceremonies using love releasing magic, ancient incantations, a mixture of love herbs, a ceremony of entangling Voodoo dolls – symbolizing the person for whom the ritual is being done.
Thanks to the voodoo dolls the magical energy will make the Loa spirits reach the right person and start working.
The voodoo spell is powerful and very effective. People who decide to do it should be sure of their decision. Reversing or canceling the ritual is very difficult.