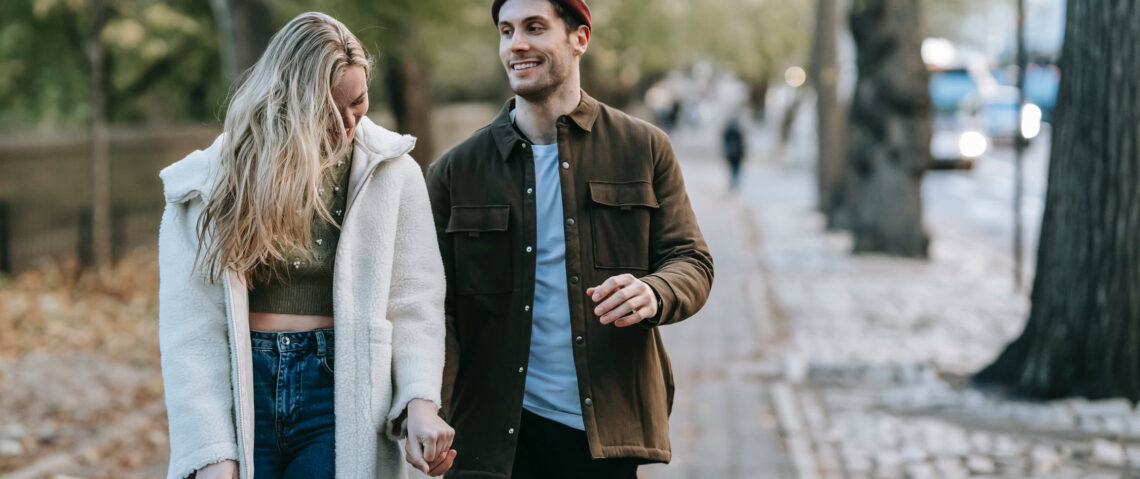 I want to cast a love spell on him so that he does not see the world outside of me
I decided to create a several articles about various love situations with my advice on which spell would be most effective in a given case. Here are the characteristics of another case:
"I have a problem in a relationship… I met a boy who was not my ideal, but fate turned out so that we started to meet more and more often and we started to care about each other. After few months, he proposed to me. It was different in the relationship. Several times he had doubts whether he loved me, whether he wanted to be with me, etc. He always got over it. Until recently. We spent practically every free moment together. He works for a construction company and has stagnants in winter. Therefore, shortly after the new year, he started working as a manual worker for my father and lived with me and my parents. For a while I had noticed that something was starting to break on his part, but I was hoping it would pass. Unfortunately, yesterday he told me that he wanted a break in our relationship because he has enough. He doesn't know if he loves me, he doesn't want to have sex with me, etc. I would like everything to work out because I love him more than life. I would like him to love me and let these doubts and resentment pass him by. He asked me to stop speaking to him for a while so that he could reflect on all of this. I wish, if possible, to cast a spell on him so that he would not see the world outside of me. I really love him very much and am experiencing this crisis terribly."
This love situation has a good chance of success because, importantly, he currently has no one else. I think that Egyptian Love spell, or Love Binding Spell give the best results in this case.