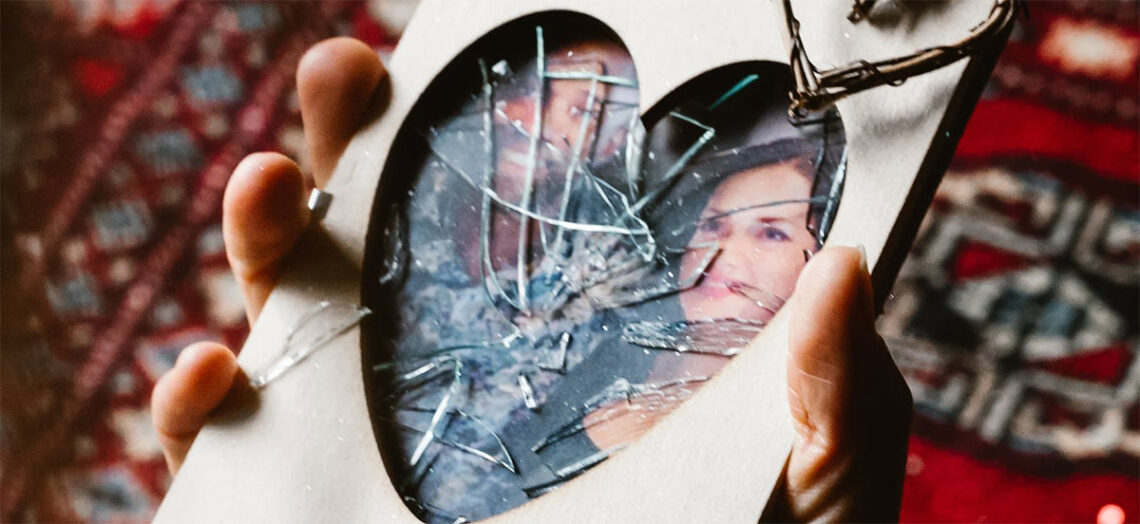 Which spell should you choose to regain the love of your life?
I decided to create a dozen articles with descriptions of various love situations, and my advice on which spell would be most effective in a given case. Here are the characteristics of another case:
"My husband wants to leave me, says he doesn't love me and doesn't want to be with me … until recently he claimed that I am the love of his life and that we must always be together, and now he is leaving, and worse, I know that he is having an affair with his friend's wife and I think he wants to go to her … I can't handle it, because I love him very much, we have a son who loves us and wants it to be like it used to be, but I can't do anything myself, now I don't know what to do … I live from day to day, I shed a sea of tears and I suffer a lot, but he is stubborn and, as he said, he will not change his mind. Is there a love spell that could help me?"
In that case, The Strongest Love Rite would be the best fit. If it were true that he was having an affair with his friend's wife, then the Separation Spell would also be useful.