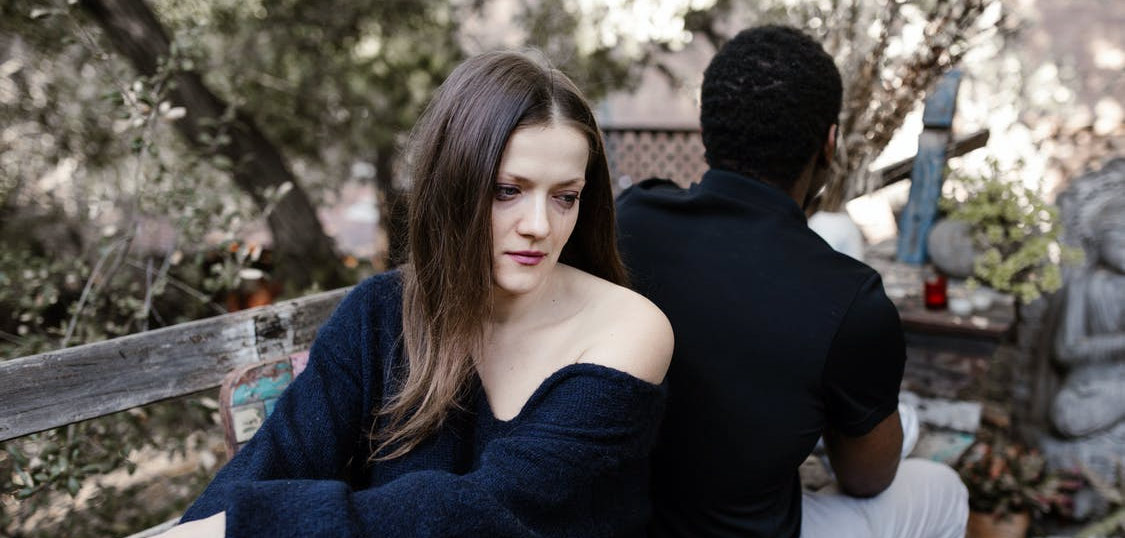 I decided to create a several articles about various love situations with my advice on which spell would be most effective in a given case. Here are the characteristics of another case:
"I've known him for over a few years, we were good friends. Two years ago he got into a relationship with another woman, but this year she broke up with him. As a good friend, I helped him, and during that time we got very close to each other. It seemed to me that we would have a happy relationship with each other soon. Complications arose when he reconnected with that woman's brother, and he began seeing that woman again. All this time, he kept telling me he wanted to be with me, but last weekend, a Sunday, he didn't want to go out. On Monday he told me he didn't want to hurt me because he probably still loved her and didn't know if that would change and said he had to forget about her. Only from what I can see, he probably doesn't want to forget about her. Is there a magic of love that will bring him closer to me? "
In such a situation, the Separation Spell would help (to separate him from that woman). Then Classic Love Spell or Love binding spell would be most appropriate to bring you together.