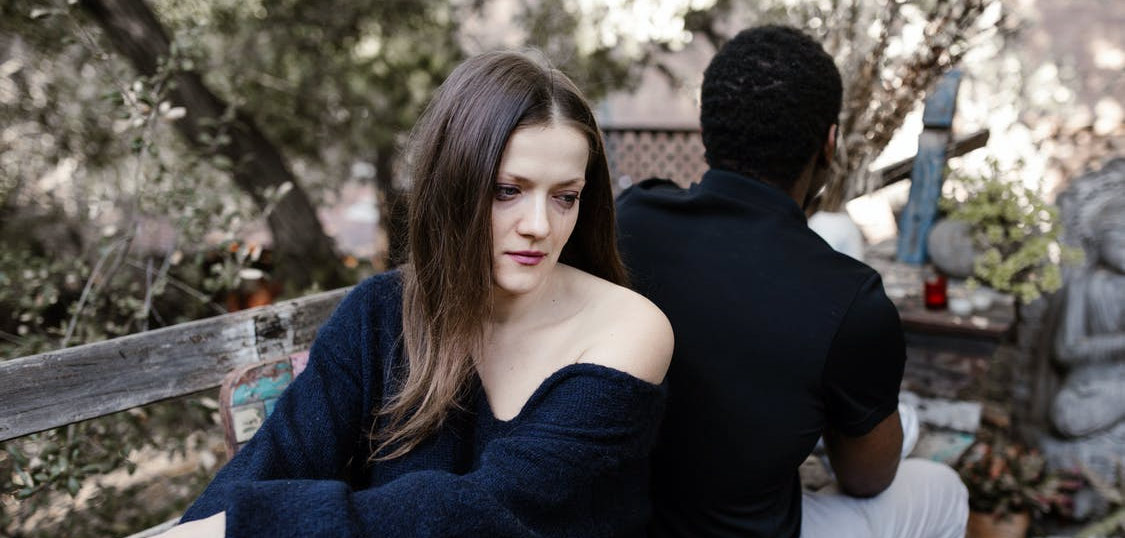 I decided to create a dozen articles with descriptions of various love situations, and my advice on which spell would be most effective in a given case. Here are the characteristics of another case:
"I've known him for over a dozen years, we were good friends. Two years ago, he got involved with another, but she broke up with him this year. As a good friend, I helped him, it turned out that he asked me to walk and everything was beautiful. Complications arose when he started seeing his brother, who was dating his ex-partner's friend, and he saw his ex quite often. Throughout this period, he kept telling me that he wanted to be with me, but the previous weekend, a Sunday, he did not want to meet. On Monday, he told me that he didn't want to hurt me because he probably still loves her and doesn't know if that will change, and said that he must help himself forget about her, but I don't know if he really wants to forget about her. Is there a love magic that would bring him closer to me?"
In such a situation, the Separation Spell would certainly help (to separate him from that woman). Then Classic Love Spell or Love Binding Spell should be performed to reinforce your feeling.