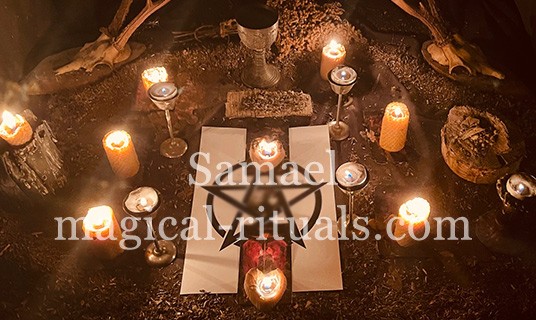 A brief description of love spells – egyptian spell and love binding spell
Love spells have been used for centuries because ever since the world has existed, every human being has cared about happiness in love. In this article I will list the most important types of love magic, and add a few words about financial spells.
The Egyptian spell is used in cases that require greater magical power. At the Egyptian spell ends the love sphere of White Magic therefore it is the strongest of the completely safe treatments.
It is invaluable in cases where:
– There has been a breakup, breakup of a relationship
– We have strong feelings for someone but without reciprocation
– We want to rekindle the fire in the current relationship
– Our sexuality or coexistence with a partner has become boring
– We want the other person to feel strong desire for us
– We desire to finally get to know our other half
Love binding spell is used in extremely difficult cases, requiring the greatest magical power. Love binding spell belongs to Black Magic, which makes its power immense. I personally perform it on the basis of several years of experience in helping people seeking support in love problems. When deciding on a Love binding spell, we must keep in mind that its effect creates an unbreakable bond between two people. Therefore, the decision to order it must be well thought out.
Love binding spell is cast in case of:
– The breakup of a relationship (even when the separation occurred up to several years back)
– We have strong feelings for someone but without reciprocation
– Our current relationship has lost its strength and mutual desire
– Another person has crept into the relationship and wants to destroy it
– We desire to experience very strong feelings of love and intense intercourse
Magic and financial spells have been performed for centuries. The purpose of the Financial Ritual is to help the person to improve the current financial situation.
By this we mean, among other things:
– Getting rid of debts, loans, credits,
– Improving the professional situation
– Improving earnings,
– Finding a new job
– Helping to raise funds for a particular purpose
– Or simply attracting financial good fortune