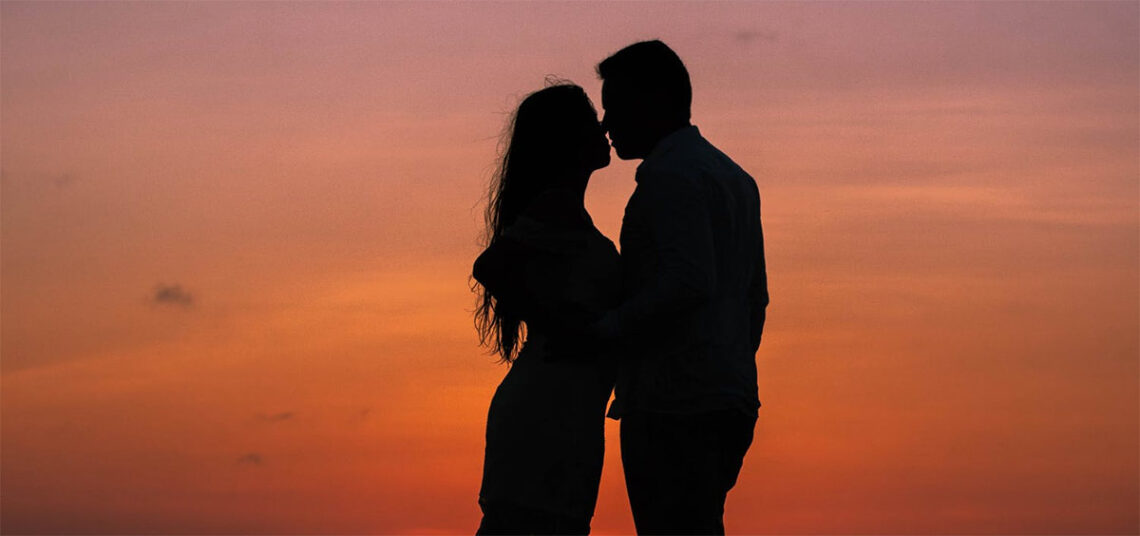 A spell to strengthen the feeling of love
I decided to create a dozen articles with descriptions of various love situations, and my advice on which spell would be most effective in a given case. Here are the characteristics of another case:
"I am writing about normalizing the situation in our relationship. Strengthen the feeling to be strong, strengthen the sense of connectedness and the desire to be together. I mean influencing my partner to solicit and try for me. I wrote everything in a nutshell, but the matter is complex. He once wanted to commit suicide and he lives only because of me, as he sometimes says for me, but sometimes he acts as if he is alone, says things that are thoughtless, completely untrue. He is alleging that I am doing something that he is actually doing. It is about casting a love charm on us, because our feeling is beautiful, it just needs to be refined."
In this situation, classic love spell would be the best. This spell is great in situations when someone wants to strengthen their partner's feelings.