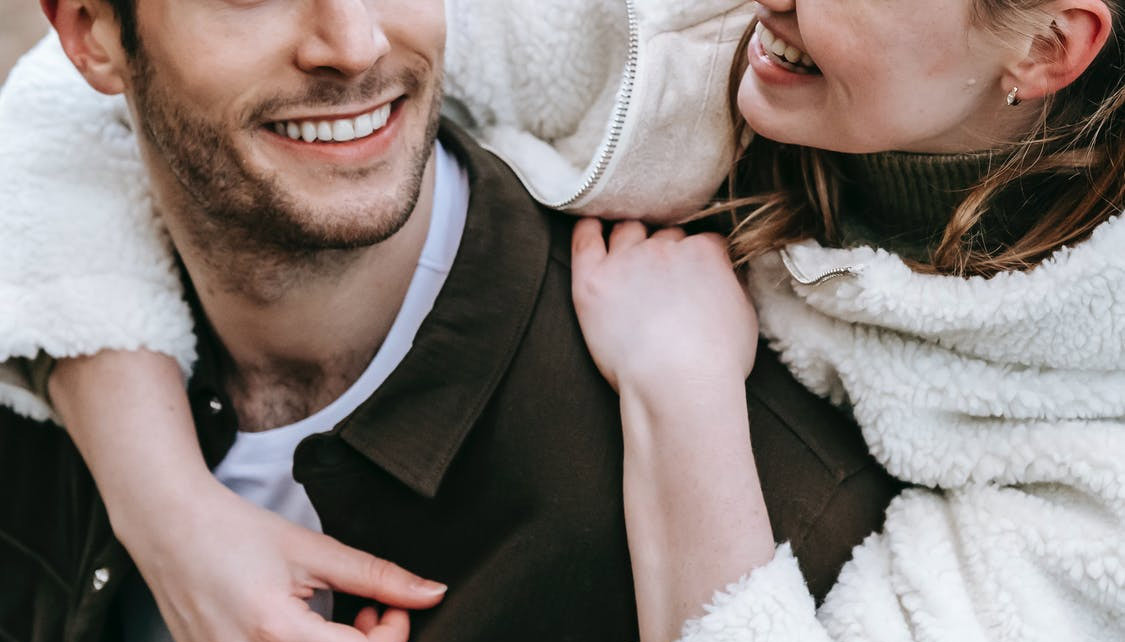 What can I do, that he was with me? Will love magic help?
I decided to create a several articles about various love situations with my advice on which spell would be most effective in a given case. Here are the characteristics of another case:
"We met 5 years ago. He had a wife and children, and he had an affair with me. We had a great time, I felt very good in his company. I never asked his age, colleagues told me he was around 40. One day he came and said he loves me and doesn't know what to do because he loves his wife too. After a few days, he simply walked away without any explanation. Nothing. I tried to get him back, texted him, sent a few e-mails. He did not answer. I can't live normally anymore, I'm just crazy that I miss him. How to make it come back and be again? "
The situation is really tough. He has a stable family life and it will be hard for him to give it up. I think that The Strongest Love Rite would be the most appropriate in this situation. This spell works even in the most difficult love situations.