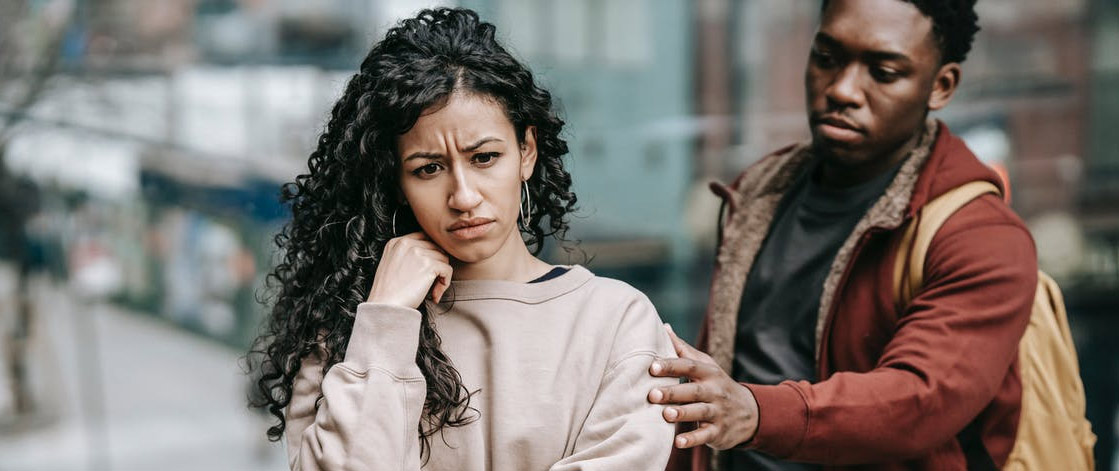 Will magic help even in a difficult love situation? Choosing the right love spell
I decided to create a several articles about various love situations with my advice on which spell would be most effective in a given case. Here are the characteristics of another case:
"My boyfriend left me 5 months ago. We were together for a year, I thought we were getting along wonderfully, but overnight he returned to his ex-girlfriend. I can't understand it. All the time he said that he was happy with me, he planned the future with me, and even wanted to have a child. I sacrificed a lot for him, I even moved. It so happened that we still see each other by accident. I can't live without him, what can I do to get him back?"
The situation is quite tough. A separation spell should be performed to keep them separate. Then love binding spell, the strongest love rite or egyptian love spell to bring you back together.