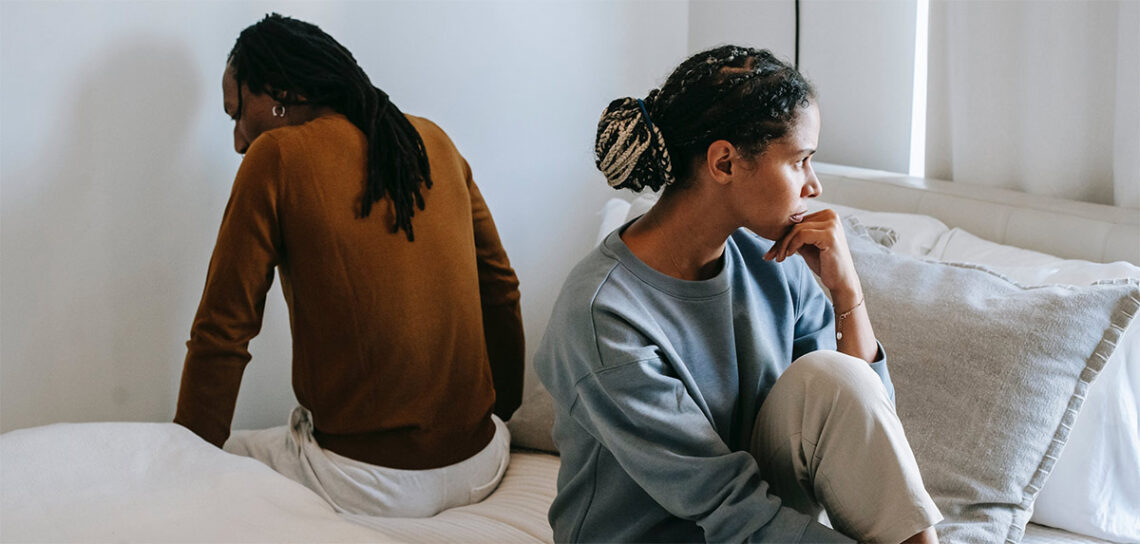 What can I do to make him love me again?
I decided to create a several articles about various love situations with my advice on which spell would be most effective in a given case. Here are the characteristics of another case:
"I am at the stage of wondering if the fight for a man makes sense, because our paths meet and diverge, I still love him very much and I am able to do everything to keep us together until the end. What to do to make him love me again like he used to, because there is another woman who plays with him for a while and leaves him. Then he comes back to me and promises that this time we will be together permanently. Unfortunately, the situation repeats itself after some time. I'm tired of this situation. I would like to be with him, I love him, but I cannot stand the current arrangement. Is there a way the magic of love can help in my situation?"
In this case, egyptian love spell or love binding spell will work best. The situation is tough, and that woman has a huge influence on him. However, I think that the above-mentioned spells offer great chances of success. In such cases are most effective.