Spell to reverse the effects of a curse or a hex (remove bad spell) – 199$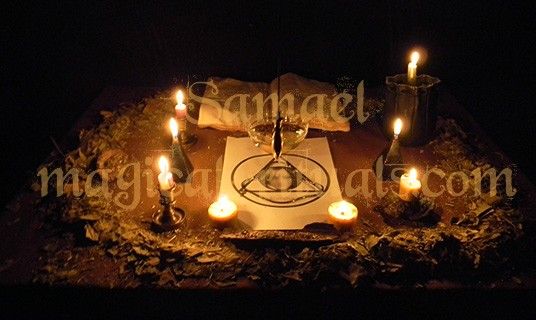 After completion of the rituals, I send photos. Thanks to this, you will recognize that ritual was performed for you.
Do you have questions? Contact me: samael@magical-rituals.com

The spell of removing curses and spells is, as the name suggests, intended for people who have been haunted by bad luck for some time and suspect that another person may have cast an evil spell on them. It should be remembered that even a few percent of the population is interested in magic and you may have a person around you who wishes you badly and could have cast a spell on you, which unfortunately had an effect, which made your everyday life significantly worse.
What are the symptoms of a curse or spell?
– a series of unfortunate coincidences in quick succession, often repeated series
– long-term deterioration in well-being, weakness of the body
These are the two main signs that we have fallen victim to someone's cursing. Removing a curse or spell eliminates negative magic forces, thanks to which the cause of your bad luck is eliminated. After such a removing, you will be able to stand on your feet and gain vitality.