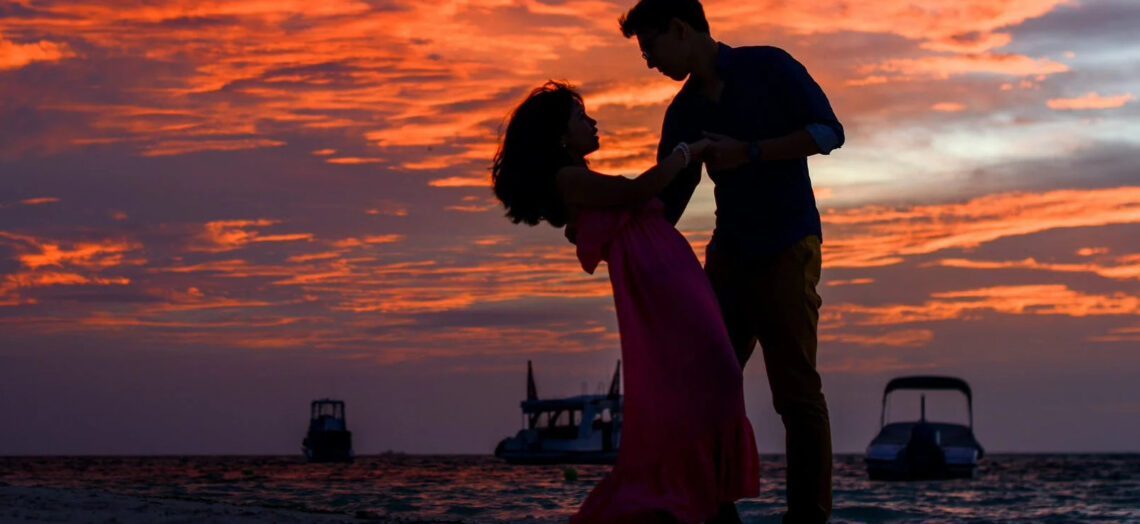 Love spells are my most frequent requests and I offer them at different levels. I offer 4-day spells, 7-day spells, etc. I will help you solve all your love and relationship problems no matter how difficult or hard your situation may be. Do you desire your partner to come back to you ? Do you want flaming love, desire, passion to appear between you again ?
My spells are not just for healing a relationship. They can also be used to find New Love. If you are feeling lonely I will help you find the one with whom you will stand on the wedding cake. Charm also provides guidance and inspiration to follow the right path in your love life.
Everyone wants love, everyone wants to be loved. Sometimes our paths diverge due to various complications. It is possible to make it so that the loved one comes back to us. With help comes magic.
Love rituals and spells are powerful. This is because love produces strong emotions and energies. You must be aware that when you want to use magic, you take responsibility for what you want and what you do. Be aware that what you want for others will come back to you, so it must be a forceful positive, energetic feeling. In love magic, only positive action will achieve a positive result!
A spell is a discrete magical effect, a single shaping of magical energies that saturate the world into a specific, limited expression. When casting a spell, strands of magic fly out into the Universe, which saturate the world, pin them in a specific pattern, vibrate them in a specific way, and then release them to produce the desired effect
Spells can be all-encompassing or focused on a specific desire. They can inflict damage or undo damage.
Countless thousands of spells have been created over the course of our world's history, and many have been long forgotten. I try to use unconventional, but at the same time proven spells, so I know that they have the greatest power.