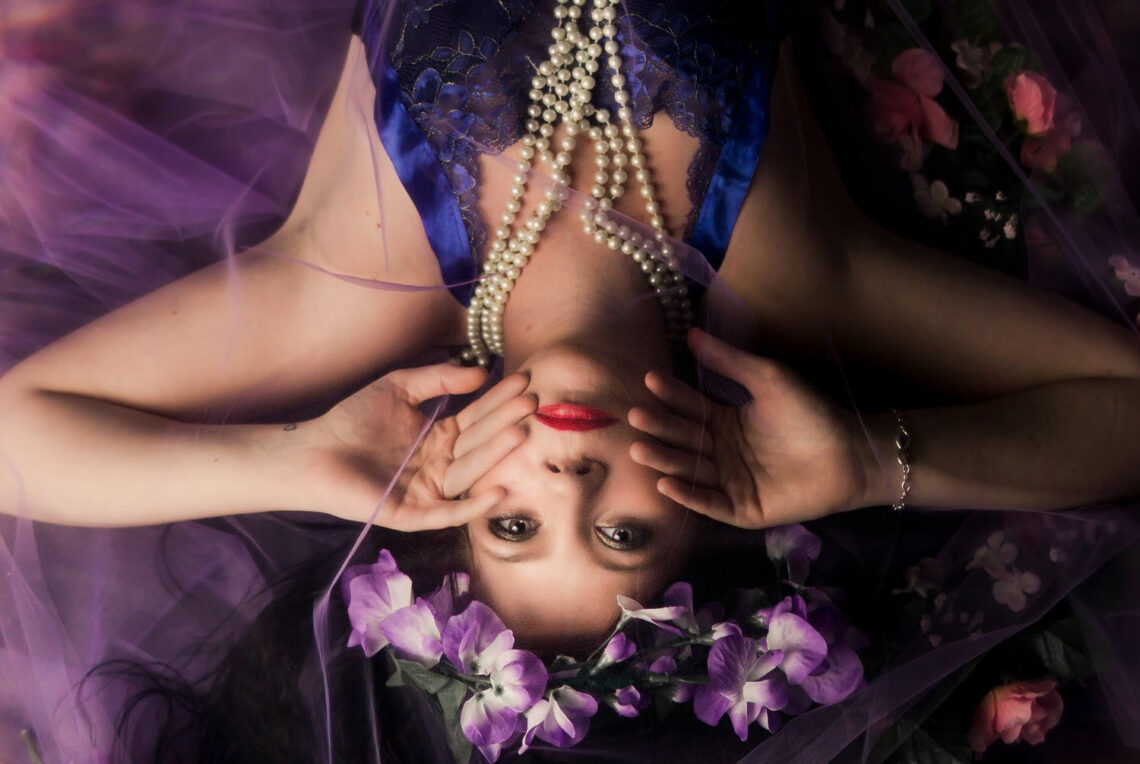 I want to attract love into my life. What to do?
I decided to create a several articles about various love situations with my advice on which spell would be most effective in a given case. Here are the characteristics of another case:
"I want to attract love into my life, the man with whom I will spend the rest of my life, the love of my life. I am single now, but I want it to change. Contrary to what many people say, being single is not satisfying for me. I would prefer to have a man with whom I could spend my free time, build a future together. Unfortunately, I don't find the right, interesting men. What should I do to find the only man?"
Choosing the right spell in this case is obvious. Spell to attract love will be the most appropiate.