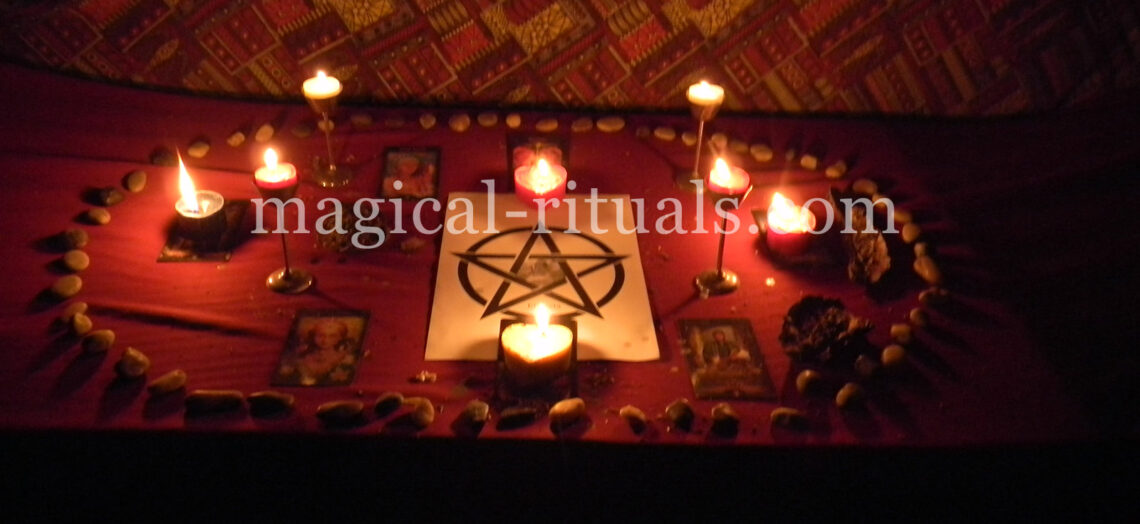 Love binding spells – symptoms that are starting to work
In this article I will present how love binding spell works (what are the symptoms confirming that the binding spell is starting to work). Well, there are two basic ways love binding spells work. The first way is shorter, when the person on whom the spell was cast changes quickly their behavior and attitude towards the person who ordered the spell. This can happen literally overnight and is surprising. There were cases when, within a dozen or so days, the person on whom the spell was cast returned to the ordering person, despite the fact that had previously denied that did not want to be with that person. The second method, more common, takes much longer. At the beginning, the contact between the two people improves, as the relationship warms up, a stronger and stronger bond appears, which again begins to connect the two people. With time, they begin to spend more and more time together, until the person under the love spell decides to return. The entire process takes at least several weeks.
Can it be said that one of the ways is better, more durable than the other?
No, as far as durability is concerned, both methods are comparable. How long the love binding spells last depends on the power of love magic for the given case and the people involved. The more they are able to compromise on various everyday matters, the more permanent the action will be. That is why working on a relationship is so important.