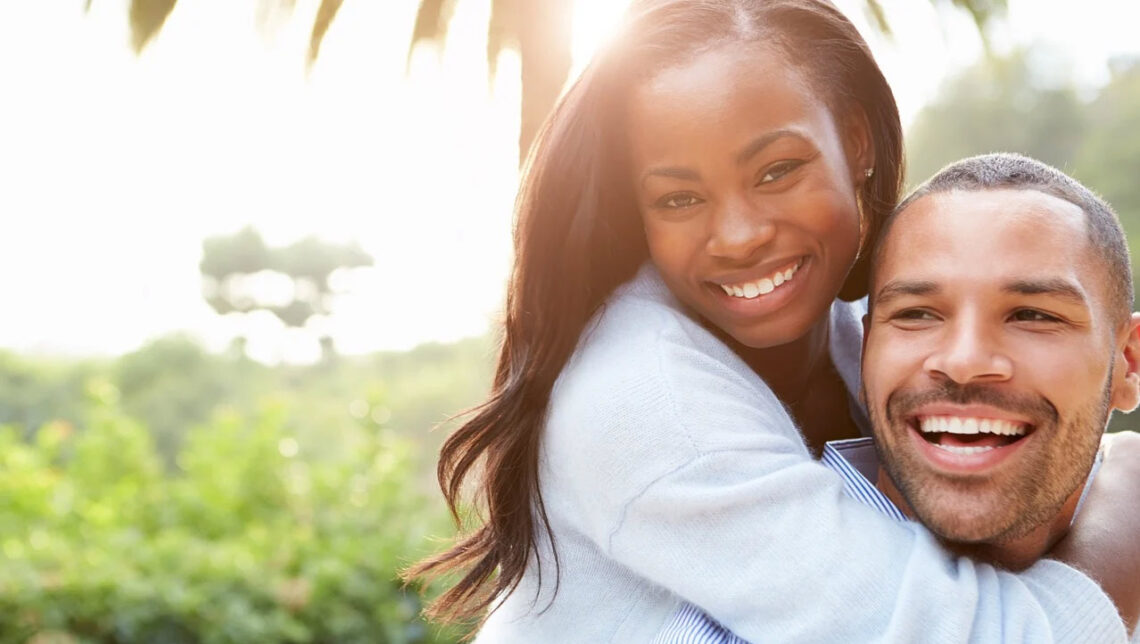 What is the durability of the love spell?
Many of you ask the question: the love spell has worked, but how long will it last? At the outset, I must point out that the use of magic to connect two people must be a conscious decision, because later it is difficult to reverse its effects. At the beginning, when we order a spell, we wait impatiently for our loved one to start looking for contact with us. Sometimes it lasts for a short time – there are cases when people come together during the session, and sometimes you just have to wait for the effects. I also always warn the person asking for my help that the spell may not bring the intended effect – these are isolated situations, but you must be aware that such cases also happen. Okay, everything went well, you are happy together, you share the joy, but… after some time the euphoria subsides and you ask yourself: will it always be like this? If not, how long will the love spell last?
From my experience I know that people connected in this way are, in most cases, happy permanently, but there are also a few cases where spell did not work so strong and after some time the couple started to separate from each other again. Therefore, it is very important that when the love spell takes effect, you remember to try and care for the relationship as well.