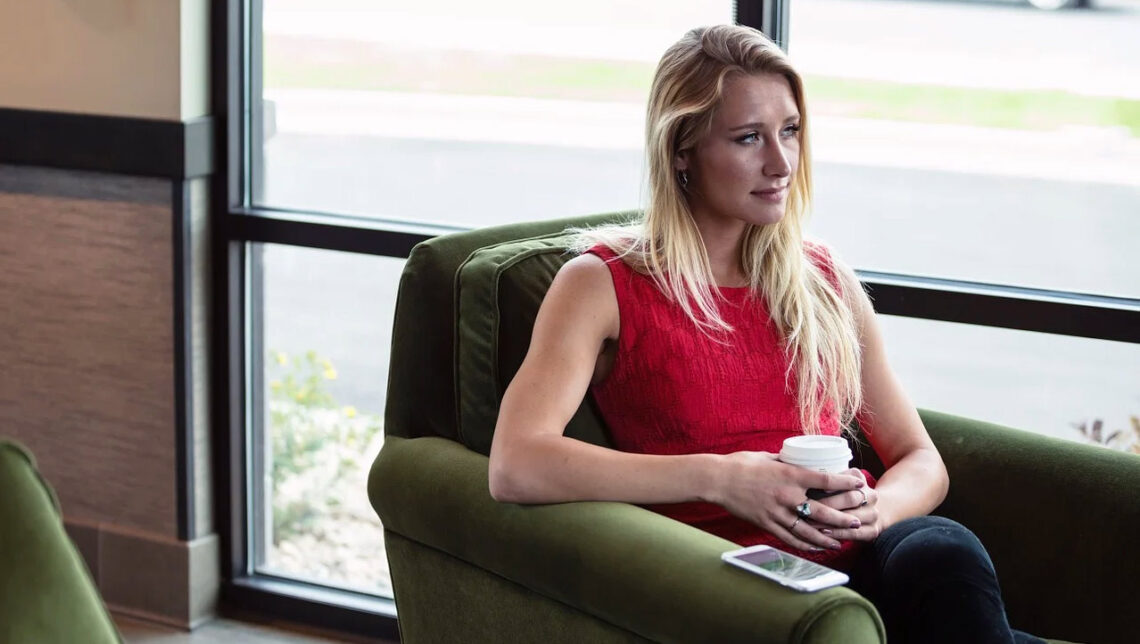 How to behave after a love spell?
It would seem that the most difficult in the love spell are the sessions, some of you write to me that you are stressed. After the first day of the spell, it turns out that it is not that difficult and we patiently wait for the next session until we come to the last one. And what now? Let me quote a common question you ask me: "How long do I have to wait for the results?"
Magic is a rather complicated tool that does not work according to a mathematical formula. Often requires us to be patient, because assuming that the spell was successful, now we will need it the most. Spell can not be accelerated. Effects in this case are a very relative concept. One person will see the changes after a few days, another – after a dozen or so weeks. Therefore, it is best to return to your daily life after the last session. I understand that separation from a loved one is not the best experience and we would like our loved one to come back to us as soon as possible. Unfortunately, haste and impatience do not work well in this case, as they contribute to the formation of negative energy that will later surround both the person ordering the love spell and their loved one.